A 'Different' Christmas 2020
Posted by Shopify API on
A slightly different Christmas
2020, The year of the unconventional Christmas

I think that we can all agree that this Christmas may be slightly different from other years. We may have to curb the Christmas dinner invite list, which may mean missing out on the handmade cardigan from Great Aunt Barb, which you may be silently pleased about.
We have put together some tips and gift ideas to helping make Christmas 2020 a year to remember for the right reasons.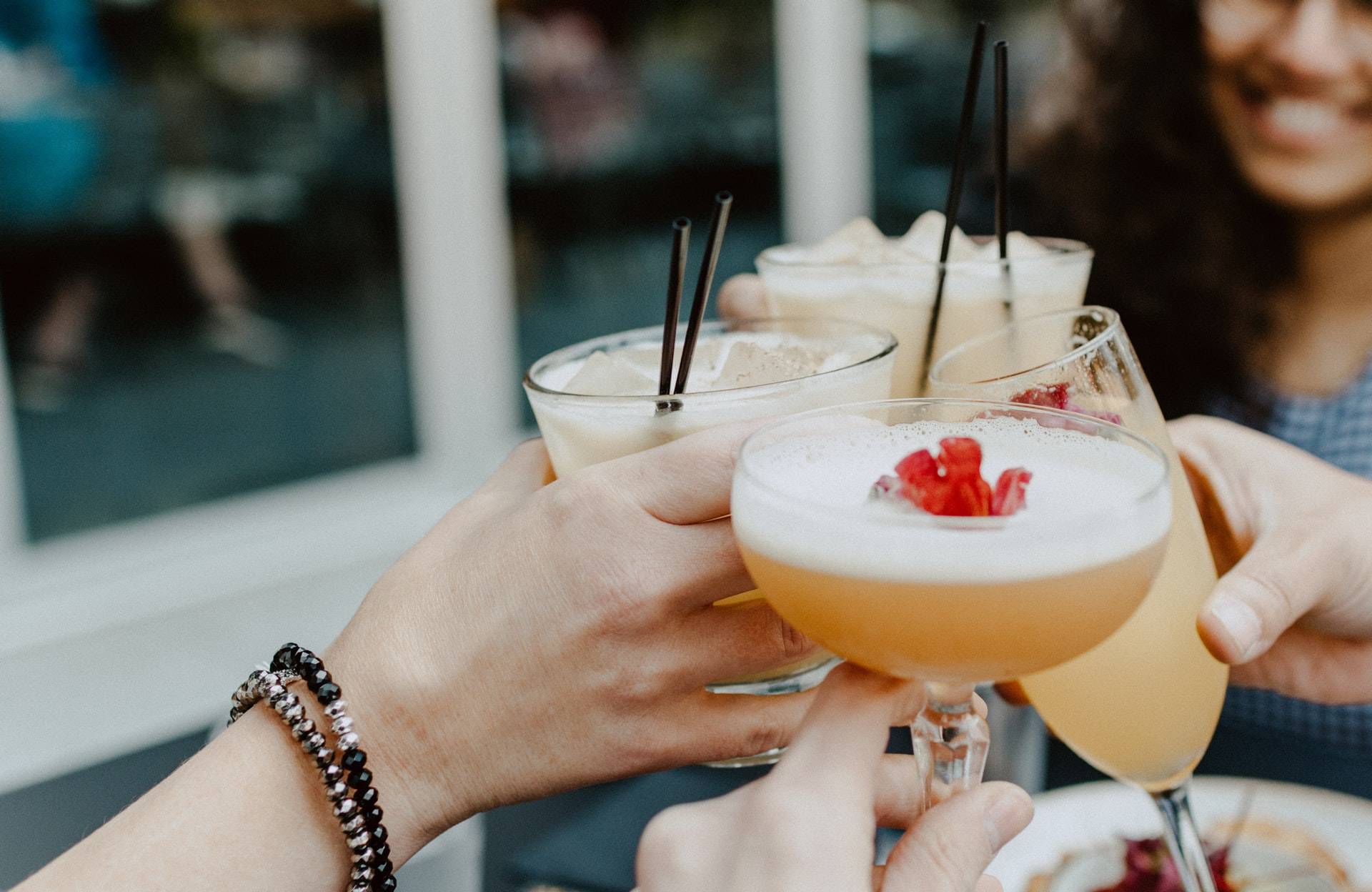 As we may only be able to party with our household, how about holding a family cocktail party. Get all dressed up in your favorite LBD and tux and kit the kids out in the clothes that they only normally wear for a special occasion. Prepare a menu of cocktails and mocktails to everyone's liking with all of the garnishes and don't forget the umbrellas!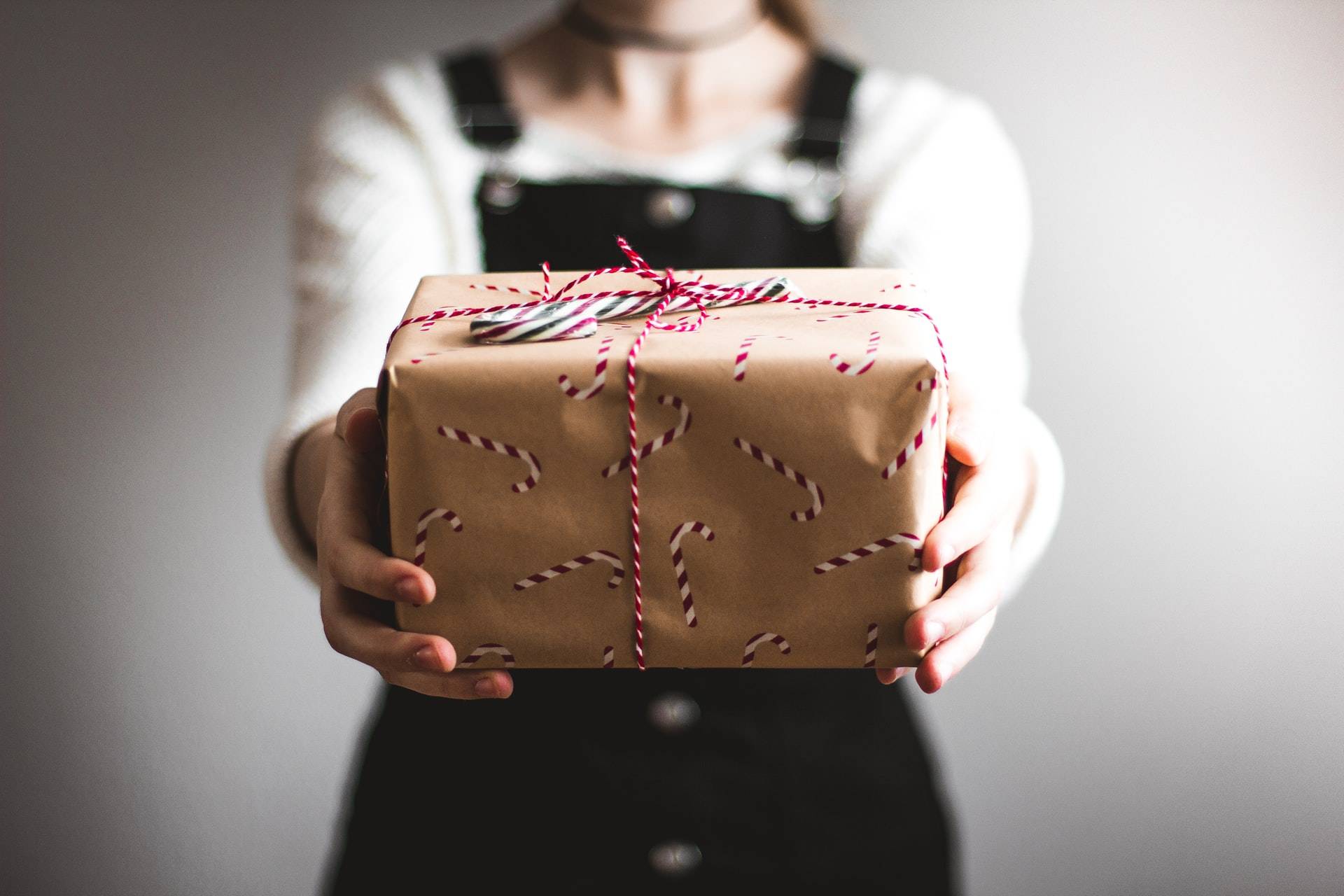 Who could have ever imagined that we'd be in the middle of a global pandemic, I know I couldn't! Hopefully it's made us take less for granted, with that in mind why not consider donating a Christmas gift to those less fortunate like those supported by The Salvation Army.  Take a family shopping day and each choose a gift that you'd like yourself then donate it! 
(Please contact your local Salvation Army to ensure they're accepting gifts)
As we may not be able to have friends over to taste our homemade delicacies, why not arrange a Bake Off!
Bake a batch of your favourite treats and each arrange a safe spot to exchange them contactlessly.
Christmas 2020 gift ideas
Here are some Gift ideas we love from us and other small businesses.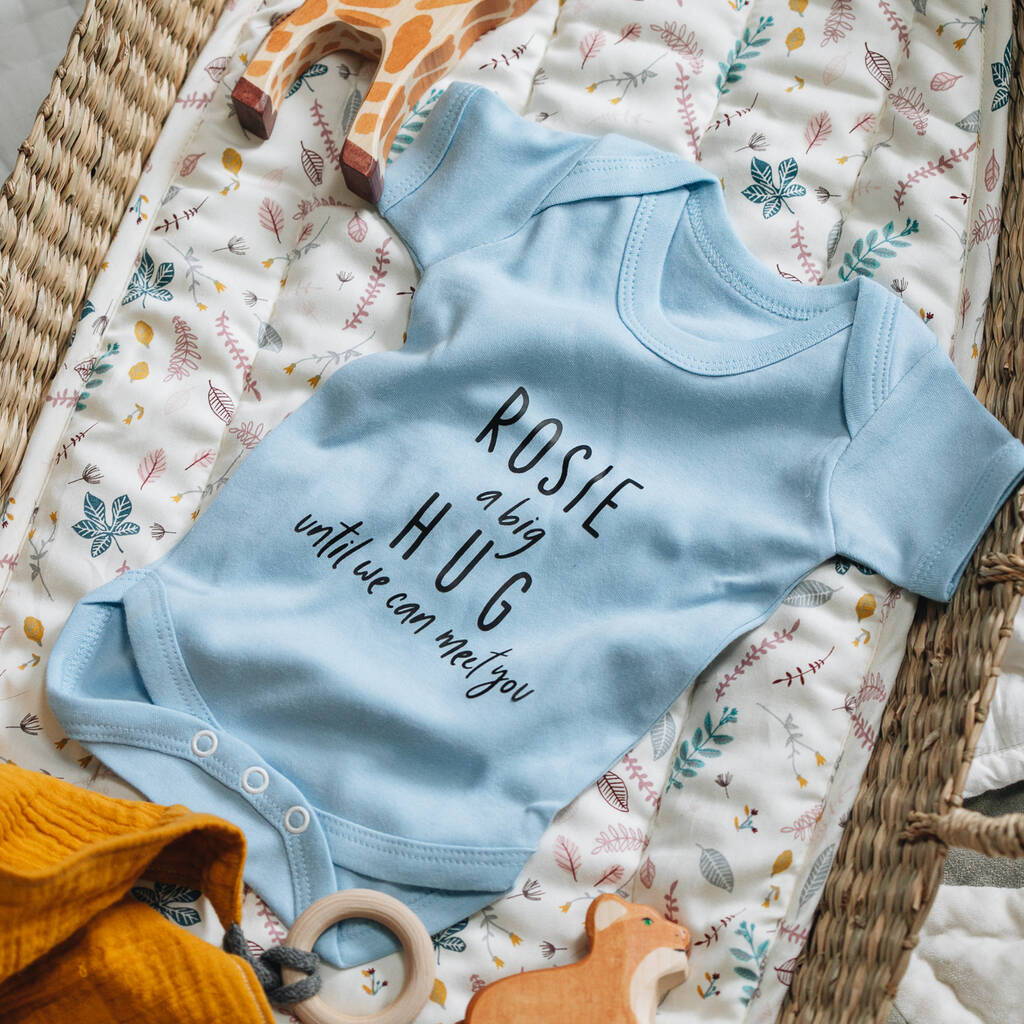 I don't know about anyone else but teeny tiny clothes like this just make my ovaries ache. These little vests are super adorable by Clouds and Currents. and perfect if there's a new baby you can't get to meet right now!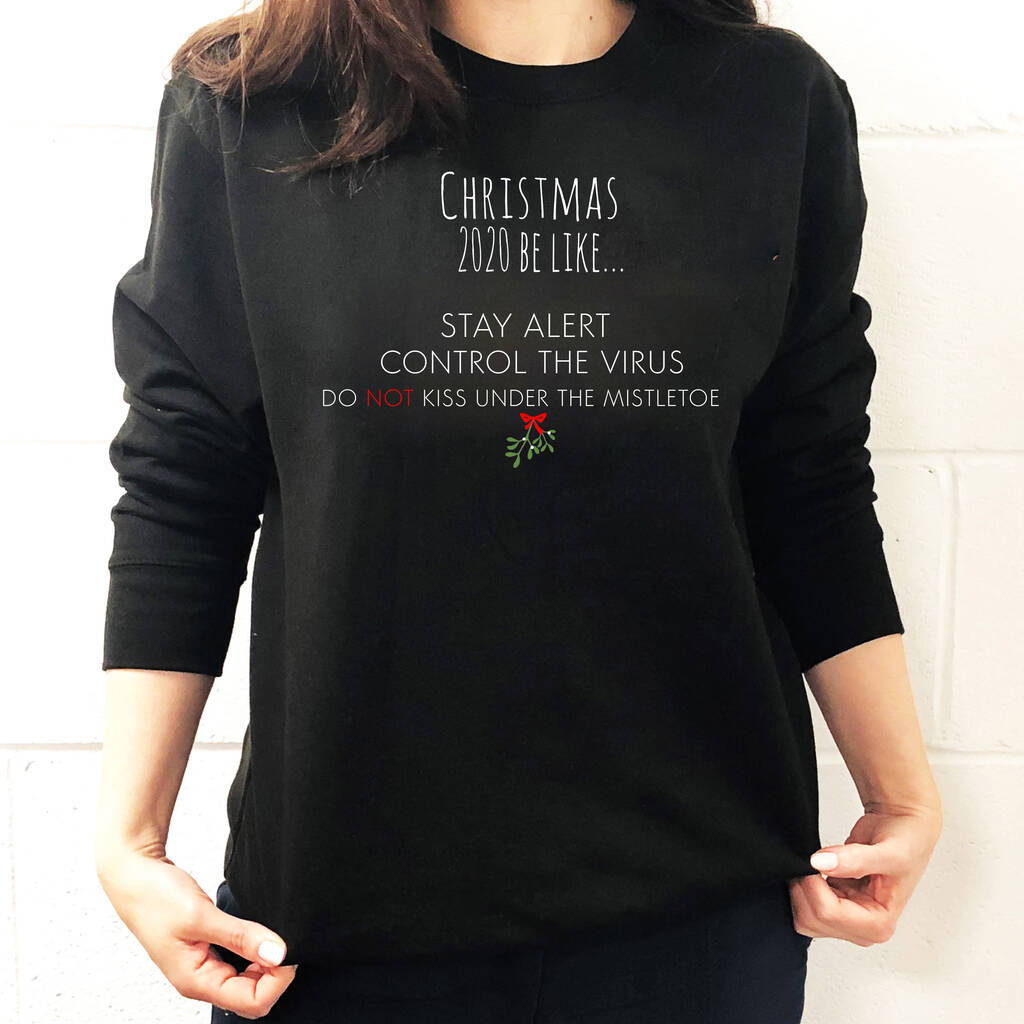 We love this funny Sweater from Perfect Personalised Gifts. Perfect for wearing down the pub, if we're allowed..
Lockdown Baby Christmas Decoration
This personalised letter from Santa, engraved in to wood with the option of Father Christmas or Santa, is perfect for adding to children's Christmas Eve boxes, reminding them to leave out snacks for the big man!
We hope you enjoyed these ideas for Christmas and it gave you some inspiration for your family.
From all of us here at Here's To Us, we hope you all have a wonderful Christmas 2020, whatever it brings!
Stephanie x
0 comments